Thought Leaders and Innovators in Global Loyalty + CRM
We bring advanced technology, powerful insights and strategic expertise to the world of loyalty + CRM.
View our latest industry-leading thinking.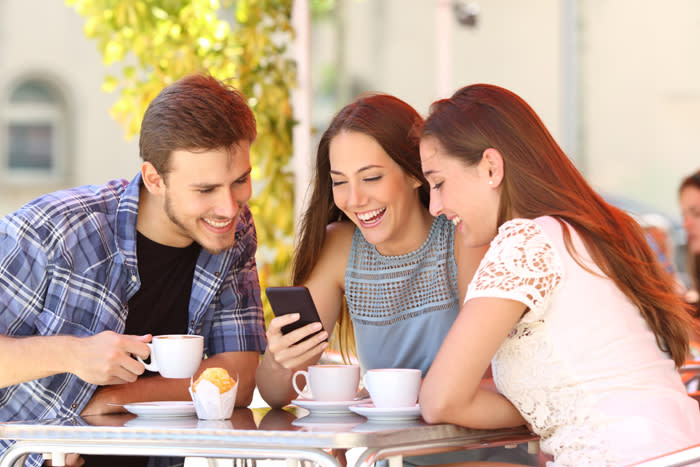 Optimize Your Social Media Channels
A five-step checklist that can help you assess and optimize your social media presence.
Hear Our Story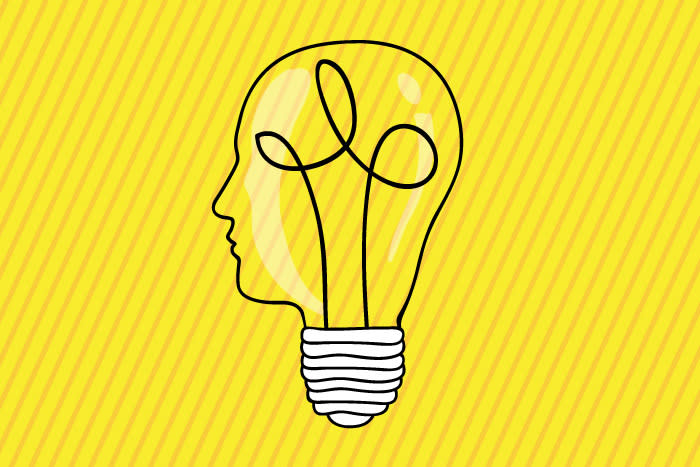 Award-Winning Loyalty
Understand the potential impact of the new accounting rules for structured loyalty programs.
Learn More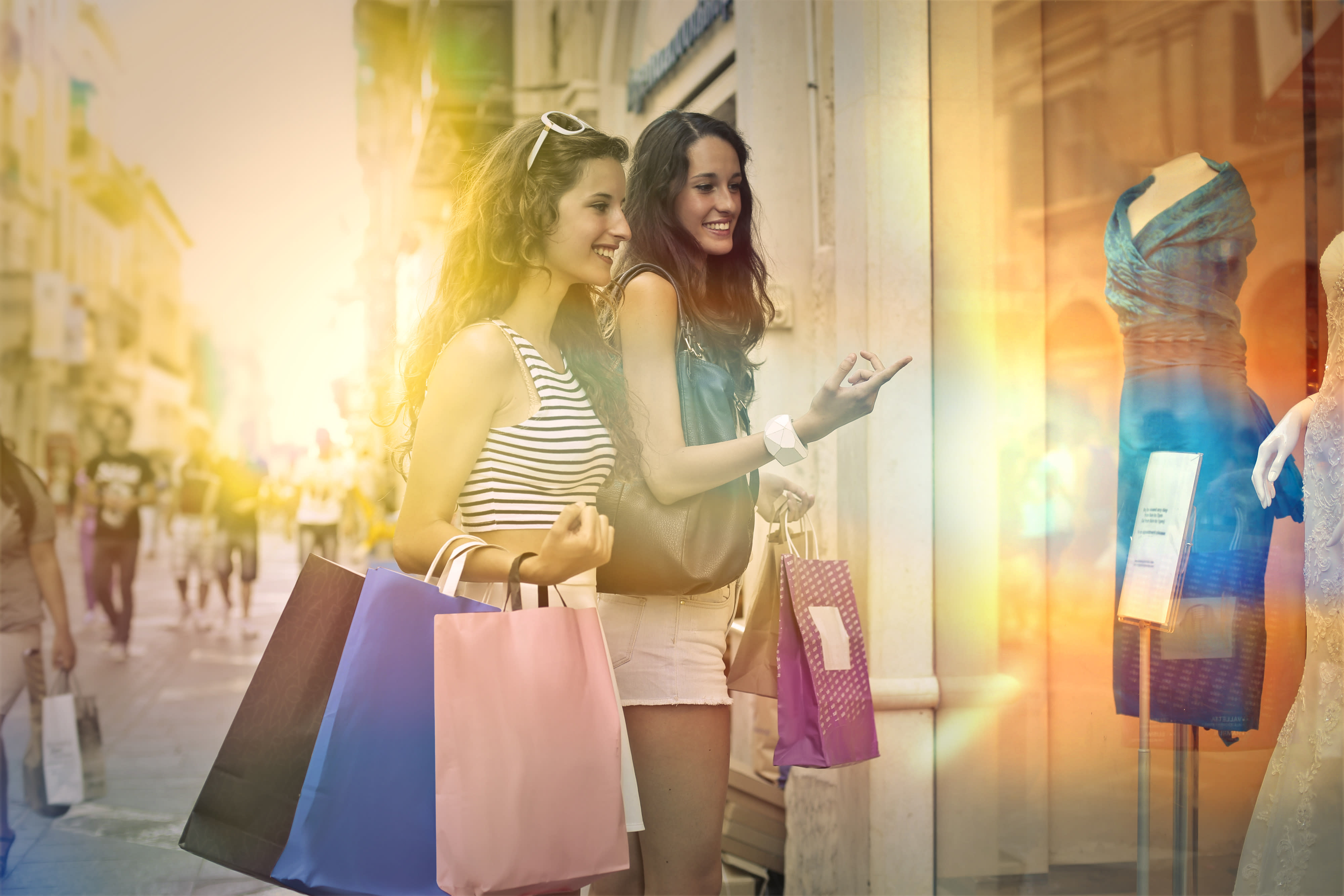 Advanced Technology
Gain new insight into missteps you may be making with bonus points - and how to fix them.
See Our Products
Your Company is in Good Company
These brands and many more trust us with their loyalty and customer relationship efforts.
DALLAS, GLOBAL HEADQUARTERS
6160 Warren Parkway, Suite 700, Frisco, Texas 75034
214.760.8700
a Division of Nomura Research Institute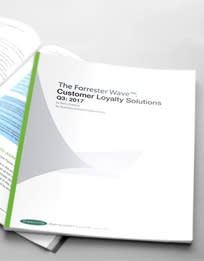 Brierley+Partners Named a Leader in Loyalty
The Forrester Wave™: Customer Loyalty Solutions, Q3 2017
download the report